Advantages…
Dedicated oversight of our hands on ownership keeps our focus forward and on the key aspects of the project at hand and the ultimate customer's needs and wishes. We believe in a client driven model to create success of each and every project.
Starting out in residential applications Designers Mirror and Glass understands and has incorporated exacting tolerances into every aspect of our work. This detail orientation has been ingrained in our staff and shows proudly in our completed work and has set us apart from our industry counterparts. What's worth doing is worth doing right.
Our staff spans many decades of experience and includes professionals who have made a career out of the building envelope and glass design element. In addition many staff members have been involved in differing levels of the market channel from the melting of the sand, to fabrication of component parts to the end installation process. This unmatched knowledge allows us to consider and implement solutions creating the best possible outcome even in the face of adversity.
One of our key competencies is the preparation of a complete and accurate bid that follows spec and guarantees the value and the validity of the proposal. We have assembled one of the best teams to look through the nuances of any project and come out with the best possible solution with an accurate figure you can count on. We employ both human expertise and technology through program generated estimating and a hands on review of each project in our well-equipped offices.
Our production facility has both space and equipment to handle most any challenge provided. Investment has continued to keep pace with the changes of the industry allowing for accurate and complete production of Storefront, Curtain-wall, and Entrance solutions under our own roof. This allows us to control the pace of the fabrication and thus maintain control of the job schedules from start to finish. In addition, we can keep a close watch on the quality of fit and finish from within our own location. Our operational management watches every project from Cradle to Grave and makes absolute certain that quality remains the top priority.
People, Equipment and Facility provide an all in-house approach to our Client Driven mantra. We control the process so you don't have to worry about the end product.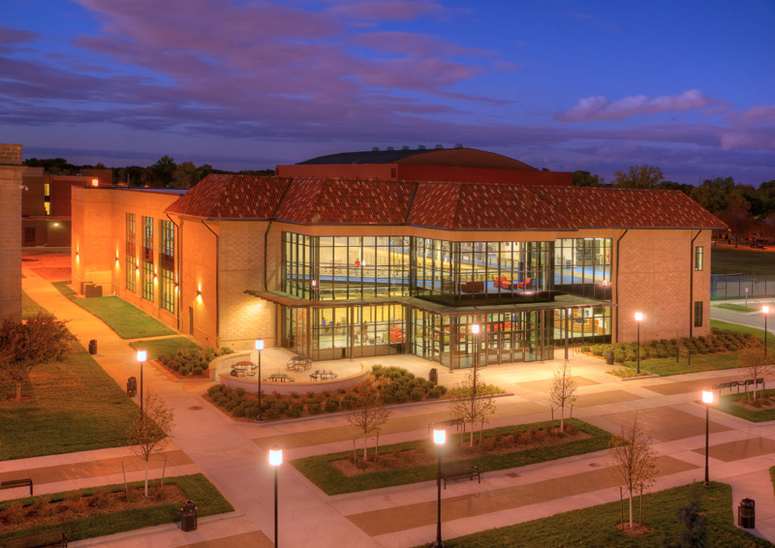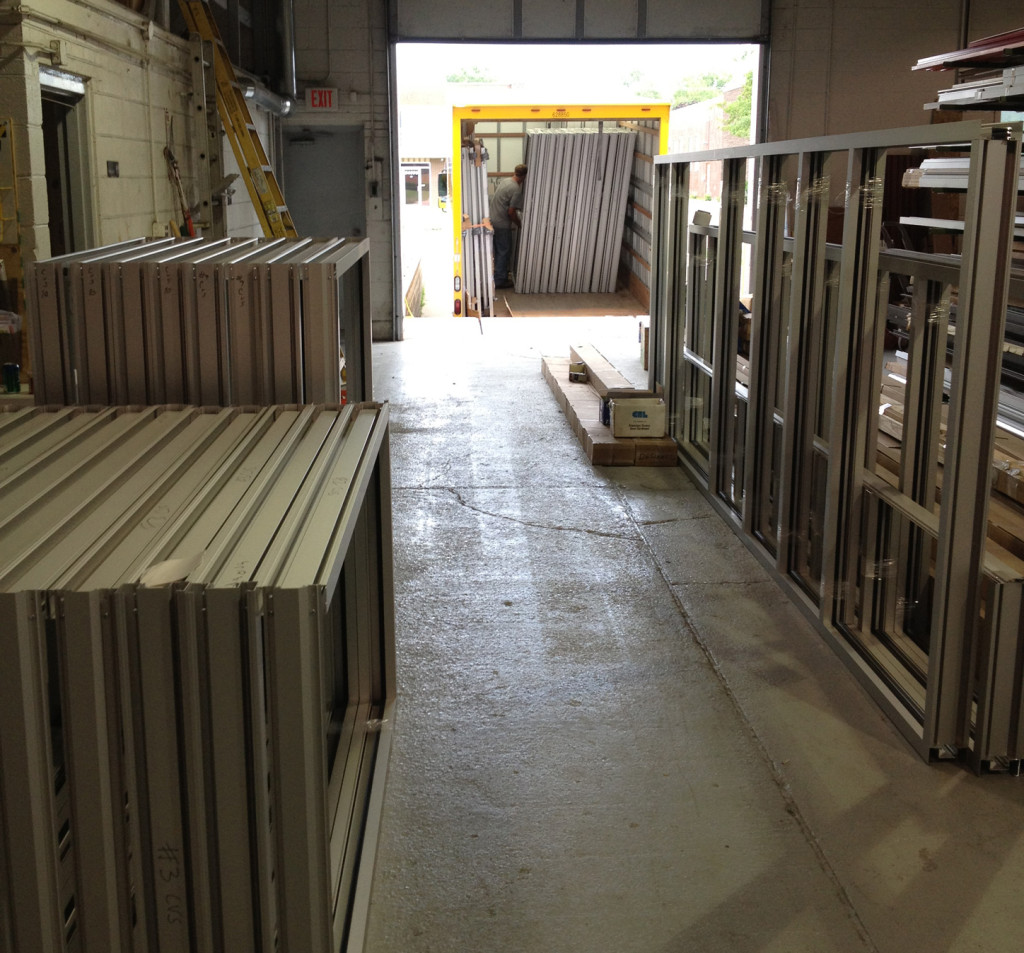 Benefits
Big enough to handle large and complex projects into seven figures, personal enough to remember who our clients are and what their needs and goals really are.
We have a wide breadth of knowledge and experience allowing for exterior and interior glass, aluminum, entrance, decorative and functional glass scopes making us a single source for clients.
We don't just price a project we look at it with the intent on doing the work, doing it well and finishing it on budget and within schedule. This means a true understanding of what we are looking at with real back up to the proposal by experts with years of industry and in the field knowledge.
Real onsite knowledge of the products and service we provide from skilled tradesmen with a varied background in the construction industry and with intimate professional knowledge of the Glass and Glazing industry.
A Large physical warehouse and headquarter facility to house stock materials, custom materials, equipment and tools for fabrication and a modern well equipped office capable of managing projects the way they need to be attended to with exacting schedules up to date materials and progress tracking and knowledgeable management for each project.
We are located just north of Detroit, Michigan near major freeway crosses and capable of getting to, and servicing projects in the region on a daily basis.